BBC Sound of 2012: Frank Ocean Interview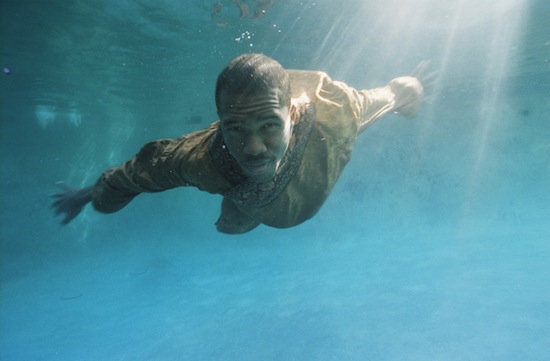 Awesome interview with Frank Ocean, BBC's second pick of their annual Sound of 2012 artist pool.
"Frank Ocean has come 2nd in the BBC Sound of 2012. Christopher Francis Ocean is set to finally establish himself as a solo artist of Worldwide acclaim in 2012. The 24 year-old OFWGKTA member moved from Louisianna to Los Angeles following hurricane Katrina to work on his first album, and legally changed his name from Christopher "Lonny" Breaux shortly after.
In L.A. the singer soon hooked up with the Odd Future collective and began work writing for the likes of Brandy, John Legend and most recently Beyonce on I Miss You. Ocean was also called up to work on two tracks from Jay-Z and Kanye West's Watch The Throne.
Collaborations aside, it was Ocean's solo work which garnered most praise. Signed to Def Jam in 2009, Ocean delivered his debut mixtape nostalgia,ULTRA earlier this year, winning fans on both side of the Atlantic, including Zane Lowe, who debuted tracks from the release on Radio 1 in November." – BBC.co.uk
Related posts: