Behind The Scenes Mini Documentary of "Watch The Throne"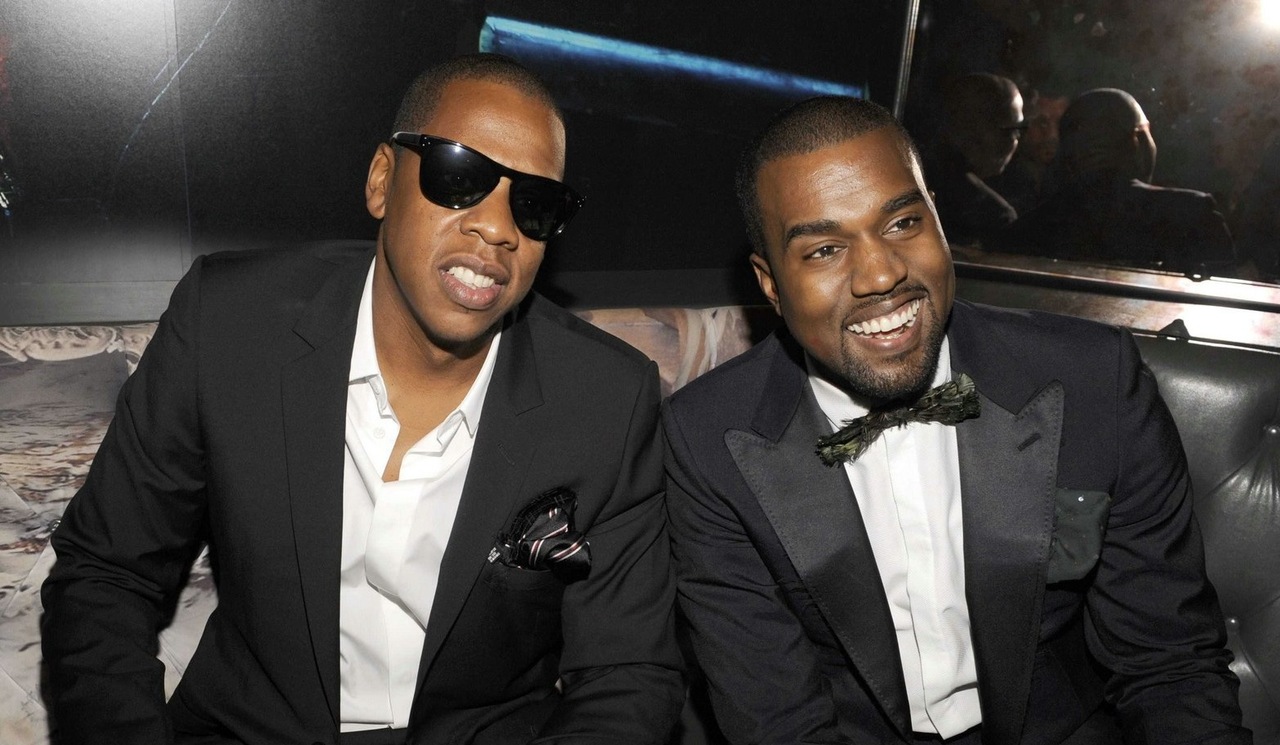 Check out this behind the scenes look at the making of Jay-Z and Kanye West's new album "Watch The Throne". I had goosebumps all throughout the video. Something definitely magical about these two revolutionary artists working together.
Album drops digitally on August 1st and on physical media August 5th.
Preorder here at Watch The Throne
[vimeo 26776042 nolink]
Related posts: