Clams Casino – Instrumentals 2 Mixtape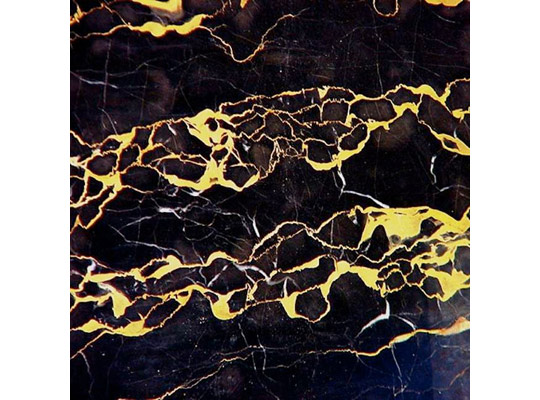 Clams Casino has just released his second instrumental mixtape featuring recent work he's done for likes of The Weeknd, A$AP Rocky, Lil B, Washed Out, Lana Del Rey and others. An excellent follow-up to last year's original Instrumentals tape.
Download here: Clams Casino: Instrumentals 2 or stream after the click.

Related posts: