Ferdinand Alexander Porsche Designer of 911 Dies at 76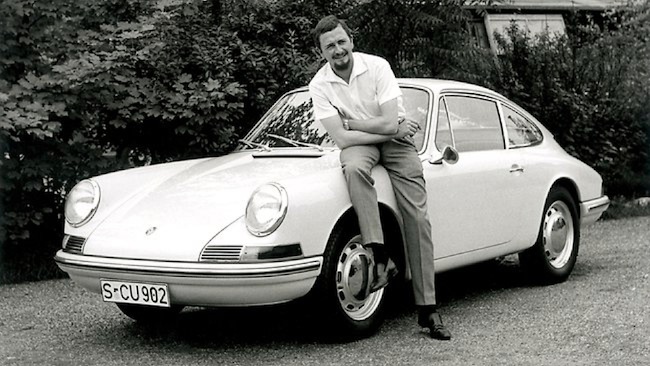 Ferdinand Alexander Porsche, the designer of the iconic 911, has died aged 76. The grandson of company founder Ferdinand Porsche and son of Ferry, Ferdinand Alexander — nicknamed "Butzi" — was heavily involved with the German automaker's road car and racing programs during the 1960s.
Ferdinand went on to found the Porsche Design Studio.
In a statement, Porsche AG's chief executive officer Matthias Muller said: "As creator of the Porsche 911, he established a design culture that still molds our sports cars today. His philosophy of good design is a legacy that we will continue to honor in the future."
[Source: Gizmodo]
Related posts: