Kid Cudi Announces Release Date of New WZRD Album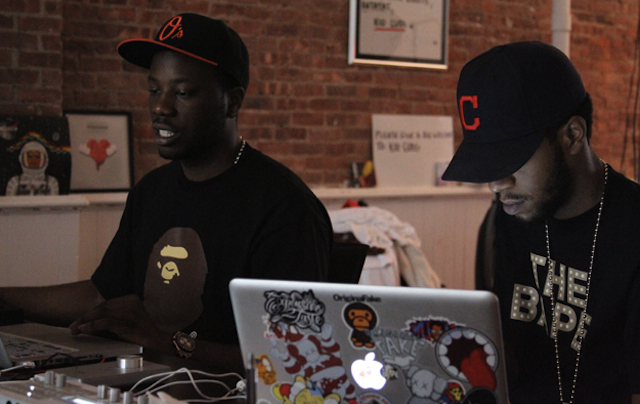 Today Kid Cudi announced via his Twitter, the name and release date of his new collaborative album with Dot Da Genius. The duo who will now be known as WZRD (previously 2 Be Continuum) will release their first album January 30th 2011, which also happens to be Kid Cudi's birthday. The album name has yet to be released however Cudi did mention that the album will be completely profanity free.
Cudi Tweeted "Also, the WZRD album does not contain any profanity or the usage of the word "nigga". A universal album for everyone." & "Haha man some of yall really upset theres no profanity?? You know songs can be written with out them right?"
As for what to expect on the album, Cudi notes that it for "for your smoke sesh enjoyment!"
We can't wait!
Related posts: