Lindsay Lohan's Playboy Photos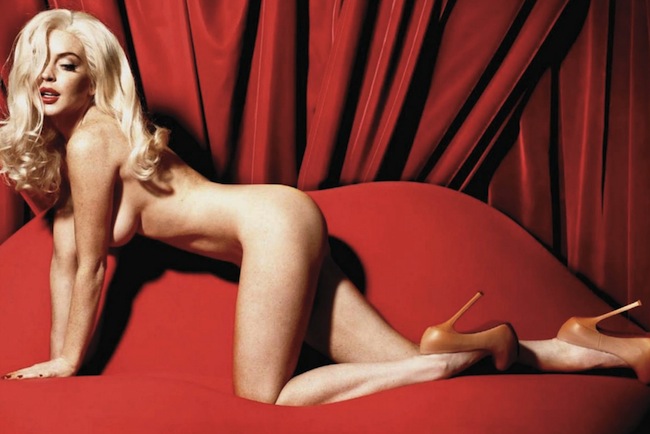 When times are tough why not turn to Playboy to pay you out. With a stack of lawsuits against her, Lindsey Lohan decided "why not do a shoot for Playboy". I'm positive the cool $1 million dollar pay check made the anxiety vanish quickly. Check out the pics in the slideshow above (NSFW) for a taste of things to come in the January 2012 issue of Playboy.
Side Note: We miss this version of Lindsay the most.
[youtube LJSUrBdqx20 nolink]
No related posts.