New Odd Future Skateboard Decks Being Released December 3rd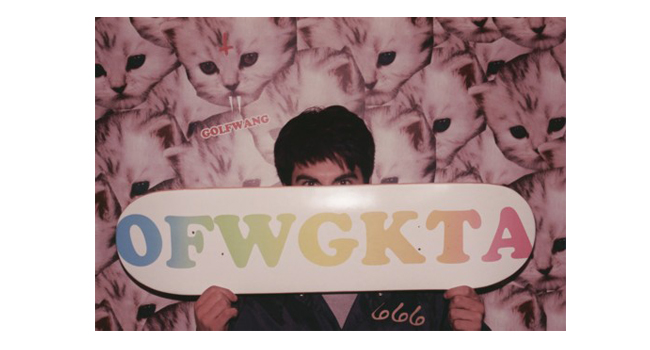 Just announced on the GOLF WANG tumblr are new skateboards that will be available exclusively at the Odd Future Pop Up Shop located on Fairfax in Los Angeles, CA.
"This Saturday, OFWGKTA And GOLFWANG Boards Will Be Released. Only At The OF Pop Up Shop ( 410. N Fairfax) . 2 Boards, 3 Different Colors, Not Many Printed. Fucking Finally!"
Stay tuned for an exclusive look at the boards here on Rager Life. Stay up!
[youtube UlgmoMujQ7Y nolink]
Related posts: